In the 80s I was a lit­tle boy grow­ing up in the Sovi­et Union and everyone's old­er broth­er was either going or busy­ing them­selves about how to get out of going to Afghanistan. Mil­i­tary ser­vice was manda­to­ry. If you didn't study hard and get into uni­ver­si­ty, the gov­ern­ment had an alter­na­tive edu­ca­tion in mind for you.
"Study hard so you will go to university," the teach­ers warned us, "so you will not die in Afghanistan."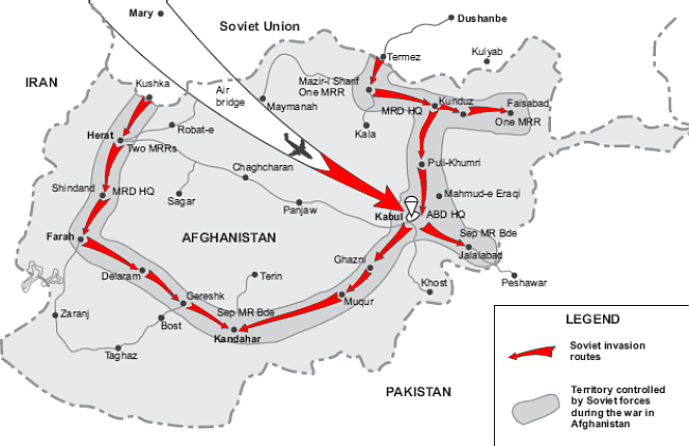 Hamid was our taxi dri­ver from Kab­ul air­port. I asked him what he recalled of the Sovi­et Occu­pa­tion. He was 12 dur­ing the inva­sion. He said he liked the Rus­sians because they were friend­ly. They would wave to the kids and let them climb aboard their tanks. Hamid knew that if he brought a lit­tle ball of hashish to the sol­diers, he would get some­thing pleas­ant in return. The Amer­i­cans, in con­trast, raise their weapons if you are with­in 100m and yell at you not to come near­er. It's like they want noth­ing to do with you.
Today, I asked Dinesh what com­mon peo­ple in Afghanistan thought of Rus­sians. "The com­mon peo­ple do not like the Rus­sians. The peo­ple of Kab­ul do not like them less. But I can tell you more. Now, the com­mon peo­ple do not like the Americans." Then Todd said that I was both Russ­ian and Amer­i­can. Dinesh turned to me and held my hand, "but we can love you."
Pages
Categories
Recent Comments